Presentation
Grana Padano PDO: The secret of authentic Sicilian cannolo
Sponsored by Grana Padano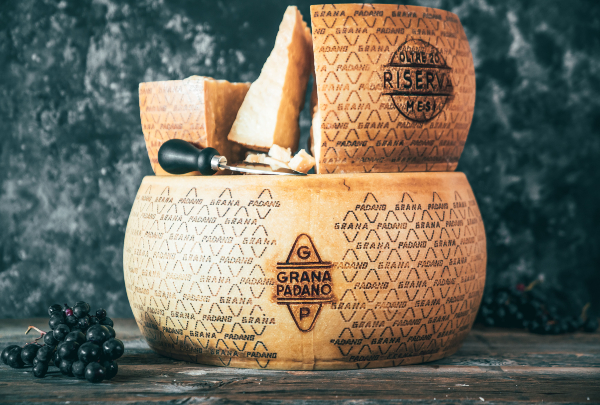 Chefs need the best raw materials and that is what Tumbarello will talk about in his presentation.
With the best ingredients, chefs also manage to create bridges between gastronomic cultures. Italy and Spain share a gastronomic culture and proof of this is how Grana Padano PDO has been integrated into Spanish culinary processes, incorporating this Italian cheese into traditional recipes.

Andrea Tumbarello will show it on stage at Madrid Fusión Pastry.