Presentation
Legumes. A rising trend
Sponsored by 1001 Sabores, Región de Murcia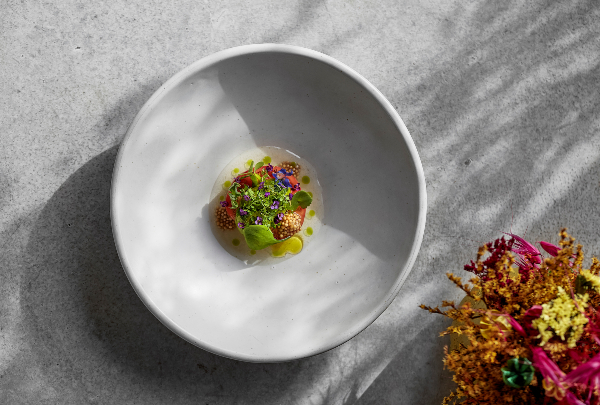 Humble yet powerful, legumes are part and parcel of home cooking, and it is time for them to move into haute cuisine too.
Legumes are one of today's most interesting commodities, along with a considerable projection. Their use in haute cuisine is a step up in due consideration of their nutritional value and versatility.

This will be discussed in the talk by David López at the next Madrid Fusión event, with a theoretical and practical demonstration of the infinite possibilities afforded by this ingredient.