Presentation
Creative codes
Sponsored by Alimentos de Madrid. Comunidad de Madrid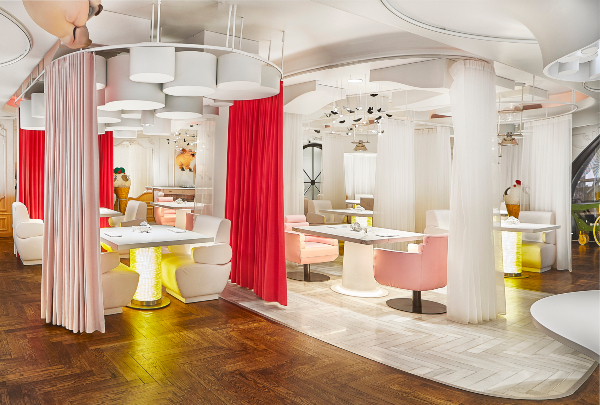 Muñoz will be showing us how some recipes can be adapted, depending on the type of business.
Four chefs will be on stage with Dabiz Muñoz at Madrid Fusión Alimentos de España, each of whom runs one of his businesses: Goxo, Streetxo, Ravioxo and Diverxo.

Cooking a recipe for each of the business models, albeit with a common denominator (the chilis, the citruses or animal protein), Muñoz and his team will demonstrate the versatility of their fare.