Presentation
/ Spain's best chocolate "panetonne" 2022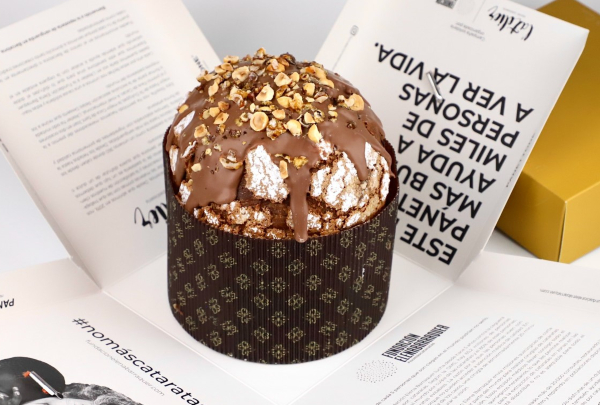 Smell, shape, the perfect bake ... what makes a panetonne the best?
Eric Ortuño, head pastry chef and founding partner of the haute pâtisserie shop and school L'Atelier Barcelona, took the 2022 award for Best Artisan Panettone in Spain with his chocolate version. Ortuño's talk will reveal the secrets of how he makes it, one by one.

And not only will we find out how this dessert is made, but also how they worked with him at L'Atelier to create customised branding for this item, linked to the pastry house's corporate image.