Presentation
High mountain cuisine
Sponsored by Andorra Turisme. País invitado.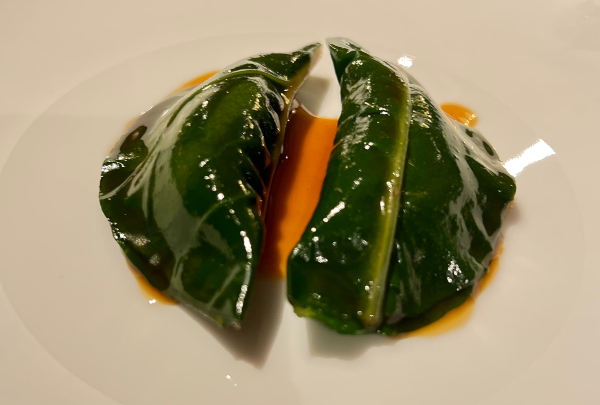 Nobody can outdo Paniego when it comes to putting La Rioja on a plate, and now he is doing the same with Andorra alongside Jordi Grau.
A stroll through gastronomy to discover Andorra, its history, its products, its most traditional recipes and its influences, all viewed through the prism of the 21st century. This is the gastronomic voyage that Francis Paniego and his right-hand man in Andorra, Jordi Grau, have planned for us.

Paniego and Grau set out to reveal the gastronomic secrets hidden away by this small country in the Pyrenees. Mountain cuisine with a particular style.