Presentation
This is "Idílico"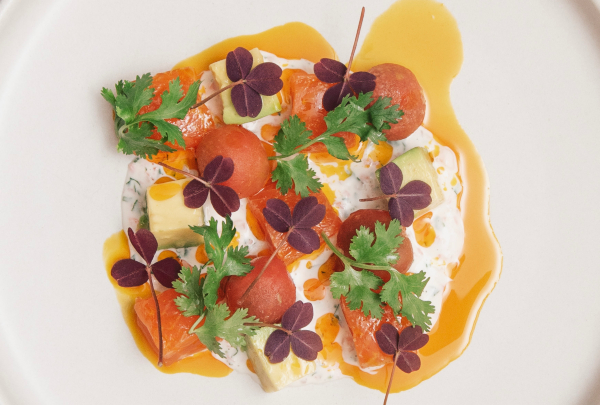 The Revelation Chef at Bogotá Madrid Fusión swaps the Colombian scenario for Spain to serve up his gastronomic fare.
Mora is at Madrid Fusión, and so is his restaurant, Idílico. He will be telling us about Idílico's ideology, its gastronomic identity, the importance it attaches to ingredients, and to the producers supplying it.

They come from communities around the city, and meet the mandatory standards of quality with a local production cycle, more efficient and responsible, in keeping with Idílico's philosophy.