Presentation
What is sushi?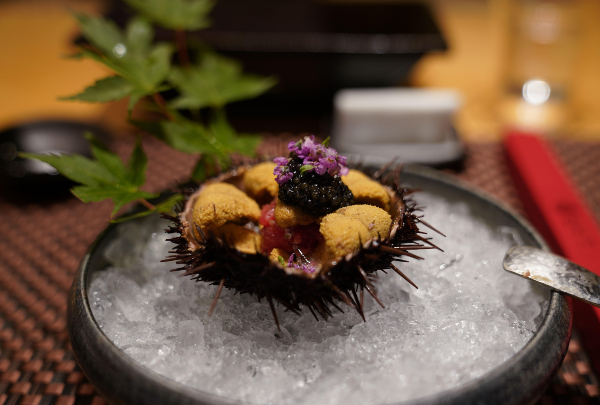 Fish, rice and knives on stage at Madrid Fusión Alimentos de España to bring you Japan's most international food, albeit a food calling for more dexterity.
A master class on sushi by the great Takayoshi Watanabe, who will be giving us a demonstration of his "sword" knife, and explaining why he uses it.

Watanabe will also explain how to combine sushi rice with signature vinegar, how to cut slices of tuna to make nigirizushi, and how to craft sushi.