Presentation
The path to the World Chocolate Masters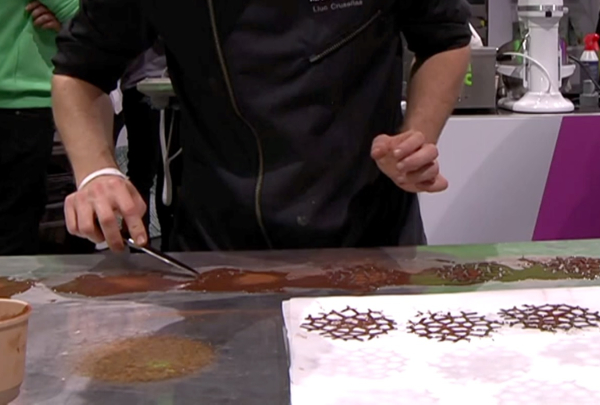 Crusellas will be explaining the path to becoming a World Chocolate Master.
Sacrifice, constancy and crew are the key factors which Lluc Crusellas believes have helped him become the world's best chocolate-maker. And here Crusellas believes the crew is the most important of these.

We will learn from his talk on chocolate, collaboration and a common project at Madrid Fusión Pastry.