Presentation
Cooking on fire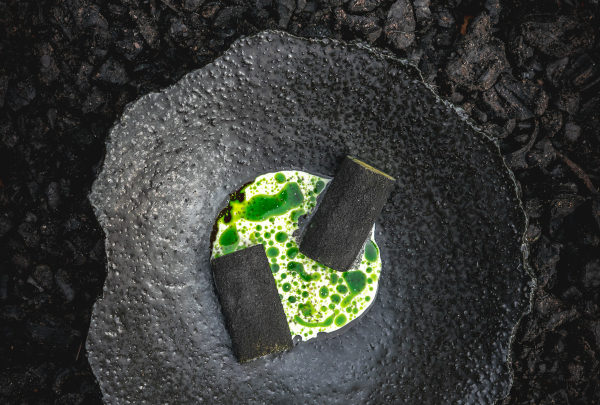 An open fire is the main cooking device at the Knystaforsen restaurant in Sweden.
Nicolai's talk will home in on how the discovery of fire-cooking accelerated his evolution, and how he is now bringing the gastronomic experience closer to our roots. Fire-cooking is a culinary discipline in itself. It is highly impractical, but on the positive side it gives solidity and intense flavour to food, no comparison to any other kind of cooking.

Nicolai will produce three emblematic recipes on stage as he demonstrates the three main facets of the Knystaforsen cuisine: ingredients from the restaurant's wild surroundings, local produce and an open fire used for all recipes, from starters to desserts.