Presentation
Nuema, Ecuador, between latitudes and hemispheres
Sponsored by Quito. Ciudad invitada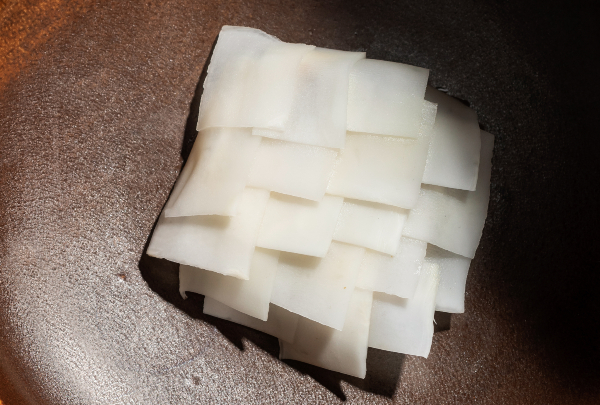 Local cooking with contemporary techniques at what has been acclaimed as Ecuador's Best Restaurant in Latin America's The World 50 Best.
Chef Alejandro Chamorro sees the territory of Ecuador as the focal point of his cooking, cuisine which sets out to highlight the gastronomic differences between bio-regions through its mega-diverse larder.

His talk will explain how to work with Ecuador's traditional culinary heritage from a contemporary cutting-edge perspective.