Presentation
Knowledge as a creative tool
Sponsored by Balfegó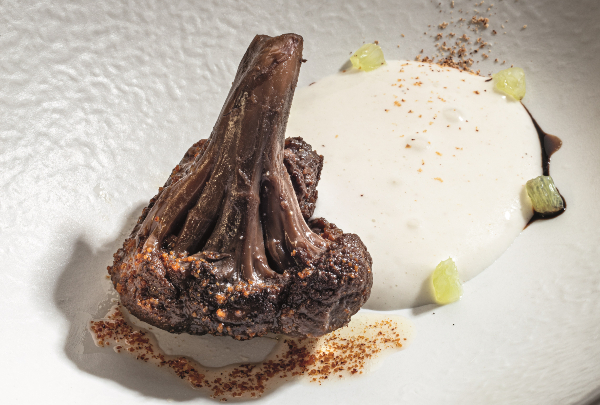 The Catalan threesome are back to reveal their creative secrets on stage at Madrid Fusión.
The three Disfrutar chefs place their trust in knowledge as the basis of their creativity. They make use of knowledge to build their creations in a different, experimental manner.

Tirelessly tenacious, the men behind Disfrutar trust research and study to continue to move their gastronomic creativity forward.