Presentation
Portuguese caviar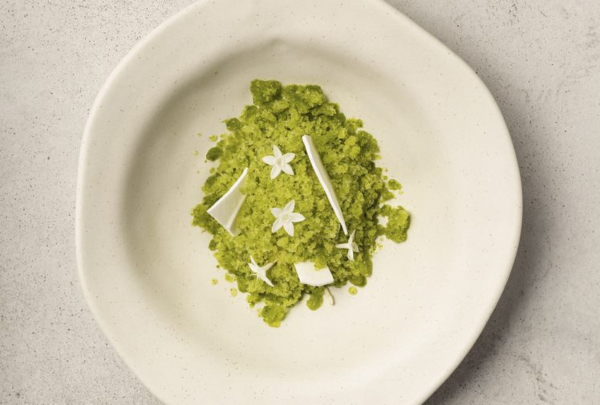 Pine seeds are one of the world's most coveted dried fruits, and also the basis of the creative recipes by this chef who is breaking moulds in Portugal.
Pine seeds are Portugal's white gold, the caviar of Portuguese forests. A much appreciated national product which can be used in a thousand recipes, and can be worked in many more ways.

Portuguese chef Marlene Vieira, a lady with roots in northern Portugal with huge expertise in traditional cuisine and a gift for reinventing Portuguese food, will be explaining how she works with this product.