Presentation
Evolution: the origins of humanity through food
Sponsored by Tierra de Sabor - Castilla y León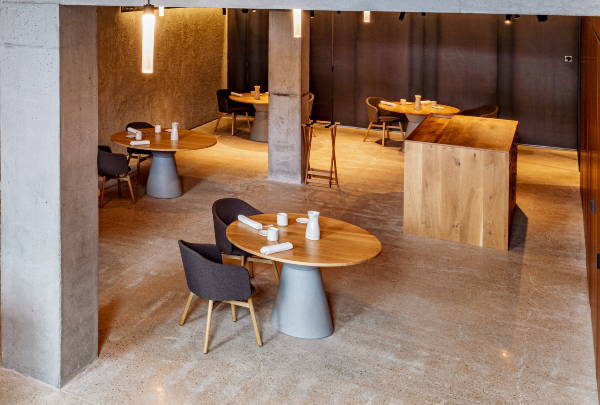 Miguel Cobo will take us on a trip down through history and the role played in it by food.
Alongside a professor at the University of Burgos, Carlos Díez Lomana, the talk by chef Miguel Cobo will be serving up some items made using modern products and techniques as part of the reinterpretation of each phase of the Ages of humanity.

This project has been carried out by a group of Atapuerca scientists, among which Dr. Díez Lomana.