Presentation
Desde 1911. Bringing the sea closer
Sponsored by Ayuntamiento de Madrid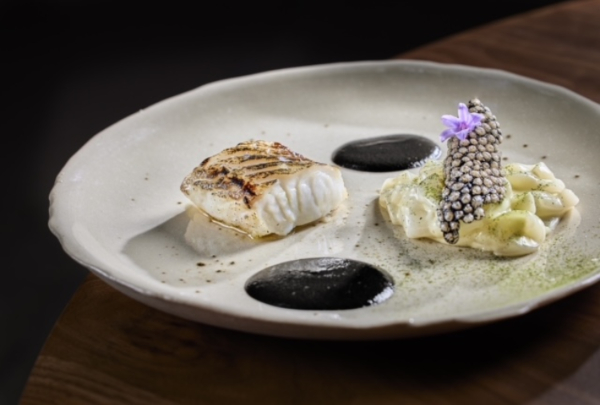 We venture into the spirit of Desde 1911, the restaurant of the Pescaderías Coruñesas group that follows in the wake of homage to sea produce.
The Desde 1911 restaurant acts as an in situ representation of the daily round from its origins in Spanish fish market auctions to the on-table experience, including pre-selection of produce, creative crafting of the menu, and all the ideas it is composed of.

On the basis of the fundamental questions - What will we serve? How will we serve it? and Where will we serve it? - Desde 1911 - with Diego Murciego heading up the kitchen - builds fare from the sea with a global meaning.