Presentation
Mugaritz XXV
Sponsored by Balfegó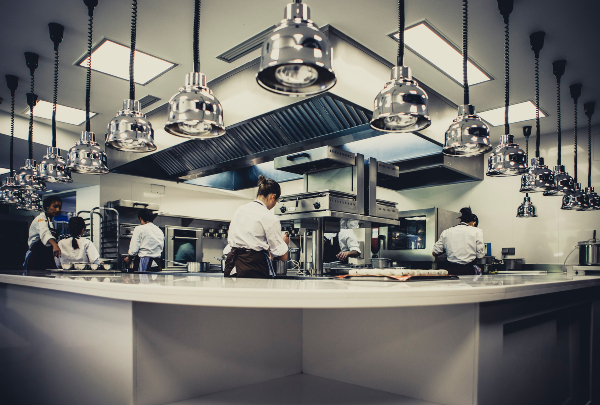 Reflection will take the stage at Madrid Fusión Alimentos de España, with Andoni Luis Aduriz as master of ceremonies.
Andoni Luis Aduriz will be sharing the key components of a stubborn, continuous and constant trajectory with congress-goers, in which provocation is just as important an interaction tool as pleasing diners; and creativity is redefined to keep experimentation on the move.

Once more Aduriz will be provoking us with more questions than answers. Are we ready to ask ourselves some questions?