Presentation
A voyage from Tenerife to the world
Sponsored by Tenerife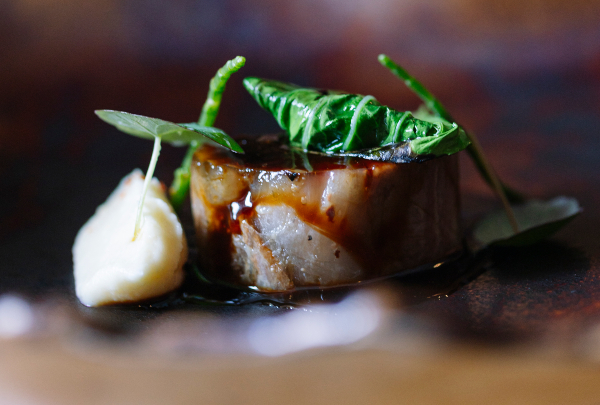 Sanhô is organising a trip which starts off in Tenerife, availing itself of its ecosystem and its people, in a pot-pourri of different cultures.
Sanhô is the group of farmers, livestock breeders, fishermen and crafters who form part of the team, creating a travelling haute cuisine concept from Tenerife's produce and producers.
The talk will dwell on the various transcultural hybridations narrated by the island's forgotten plants, koji and alcoholic fermentations.