Presentation
Binary compositions
Sponsored by Consejería de Agricultura, Pesca, Agua y Desarrollo Rural de la Junta de Andalucía, a través de la cofinanciación de Fondos FEDER.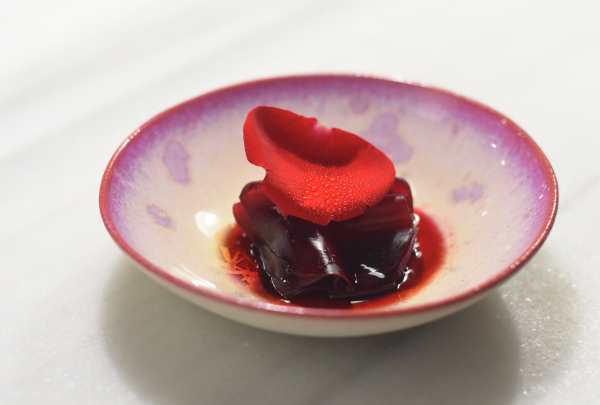 Bagá's cuisine looks simple, but it belies a complex process of preparation and thought which is sometimes difficult to explain.
There are many hours of toil behind each recipe, not only due to the complex combination of flavours, but also because they must adapt to the scant technical means this exceptional cooking crew has at its disposal.

The Bagá talk will explain the technical process of each recipe, and most especially it will shed light on the thoughts of Pedro Sánchez and the mental and taste parameters he uses to associate and create flavours and textures that have caught the eye of colleagues and critics worldwide.