Presentation
Cooking with sea water
Sponsored by Mercamadrid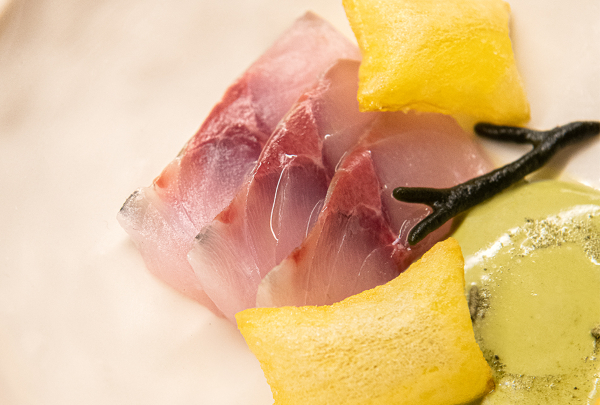 Technique and culinary tradition converging in a single talk.
Iván Domínguez will discuss the use of salt as one of the defining features of Galician cuisine, to enjoy fresh tastes or preserve and transport fish and sea food.

Octopus, conger eel and hake were dried in the sun; oysters and sea bream were marinaded; and sardines were salted. All these techniques will be examined by the Galician chef.