Presentation
Mexican vegetable cuisine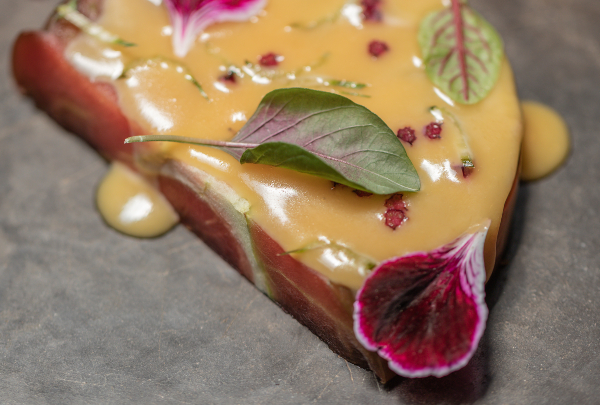 Mexican chef Edgar Núñez's vegetable cookery on stage at Madrid Fusión Alimentos de España 2023.
Edgar Núñez will be explaining his trajectory to what he himself calls "Mexican vegetable cuisine", the principle of which was his attempt to create honest cookery.

Núñez chose vegetables as the stars of his culinary show because he grew up with food mostly composed of vegetables (his mother ate hardly any meat), and this helped him get the very best out of vegetables, with enjoyment of their taste and versatility.

The chef now focuses on freshness of produce and seasonality in his recipes as the main components of his vegetable cookery.