Presentation
The "poroto" bean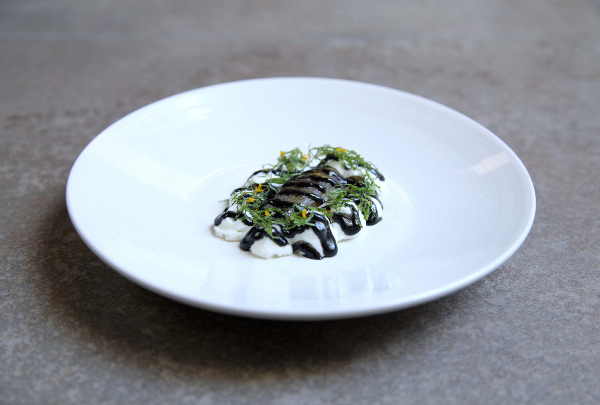 The "poroto" is a legume also known as "judía", "haba", "frijol", "alubia" or "habichuela" in other Spanish-speaking countries.
Benjamín Nast will go into the history of the "poroto" in Chile, a legume which plays a leading role in the recipes and food of this South American nation.

His talk will focus most especially on its usage in local haute cuisine, and on how the Nast team uses its cookery to rise to the challenge of adding such a popular - and humble - product to a gastronomy menu, with inspiration drawn from past experience, different cultures and taste memories.