Presentation
Fermentations: modern science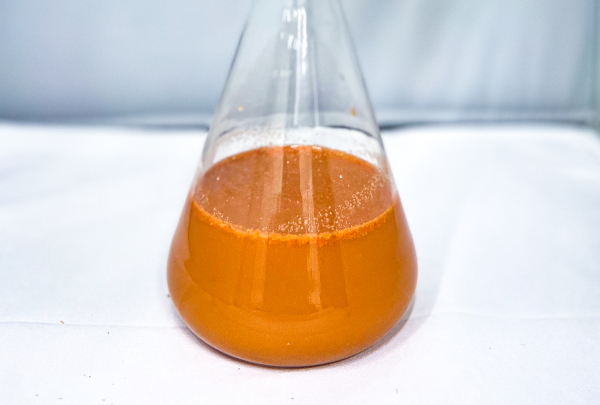 A revolution moving forward is on the menu with David Chamorro and Luke Jang, two chefs not only tied by cooking but also by experimentation.
Chamorro and Jang met at Mugaritz, and they have now been working for a year on Food Idea Lab, using fermentations to travel through time, down through the centuries, from Korean monasteries to modern cuisine.

Ancestral techniques with aspects grazing the most modern modernity, as yet still unresearched by science. Not raw, not cooked: fermented.