Presentation
A mouthful of creativity, sensitivity and surroundings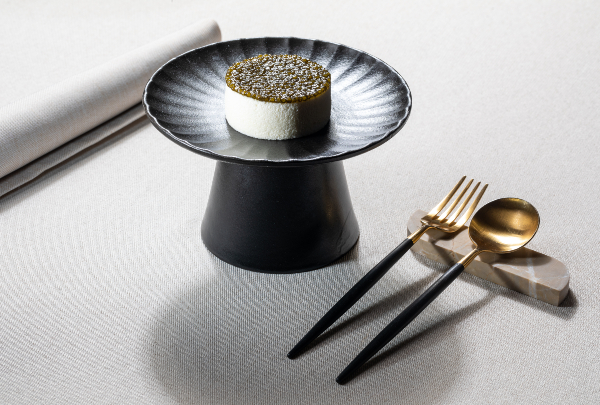 Álvaro and María will be explaining the initial sequence of morsels from their Devoro menu.
In three sections, "Herbivore", "Piscivore" and "Carnivore", Salazar and Cano present their finger food - as the names suggest, these are composed entirely of the family to which they belong.

"Herbivore" has three items, from vegetable families. "Piscivore" features some of their favourite Mediterranean produce ("Coral de Caballa", tuna and its collagen, and "broken" red prawn eggs). Finally, "Carnivore" offers up the meat of animals reared in freedom on the island of Majorca.