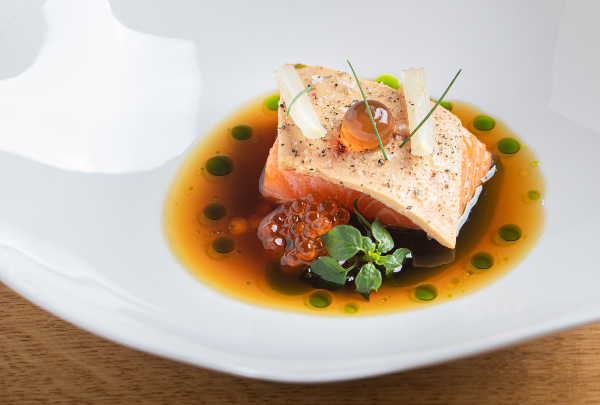 A chef can never cease to innovate, search for new ideas, new techniques ... this is the constant evolution that will be exemplified by James Knappett at Madrid Fusión 2023.
James Knappett will be telling us how Kitchen Table is constantly on the lookout for new ingredients, new suppliers, and new ways of taking the restaurant to a higher level.

The British chef will dwell on the constant surge of the restaurant after its first ten years, and how they continue to move forward, while still remaining loyal to the people, to where and what they believe in, which means demonstrating the quality and purity of ingredients at all times.