Presentation
Personality and style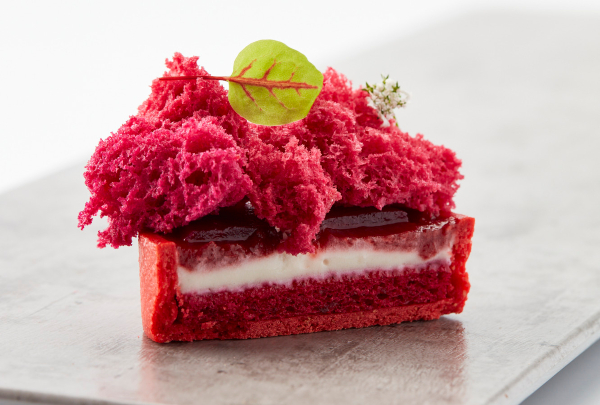 A unique opportunity to get up close and personal with Miami's sweetness genius.
Availing himself of a live demonstration on the Polyvalent Stage as part of Madrid Fusión Pastry, Antonio Bachour will be showcasing the character of his pastrymaking.

His style and personality will be on view there, showing us the philosophy hidden away in his sweet fare.