Presentation
The unusual pastry of La Manchuela
Sponsored by Raíz Culinaria Castilla La Mancha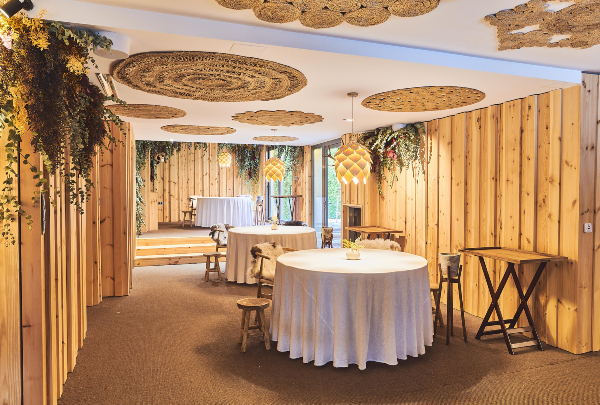 The cuisine of a territory.
The cuisine of the region of La Manchuela has always been a cuisine that makes the most of its produce, with full cupboards and cellars.
This is the cuisine of Oba - a cuisine that walks a fine line, trying to extend the life of the products, to give importance to weeds and endangered species, and above all not to waste the "little" that the land gives us.