Award
Alimentos de España Product Award
Sponsored by Alimentos de España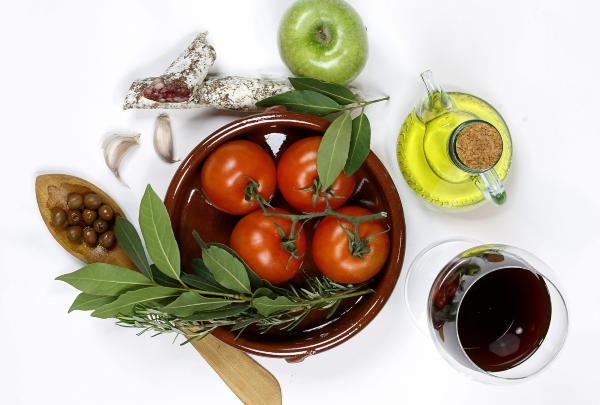 "Alimentos de España" is one of the instruments used by the Ministry of Agriculture, Fishing and Food to promote and assist the agrofood sector.
Continuing the contribution to acknowledgement of the work of leading organisations, entrepreneurs and professional operators producing, developing, selling and marketing top-quality foodstuffs for consumers, Alimentos de España will now be presenting its Product Defence Award at Madrid Fusión.

The recipient of the award will be a chef or a restaurant working to showcase Spanish produce in their gastronomic fare.