Welcome to Madrid Fusión Alimentos de España 2023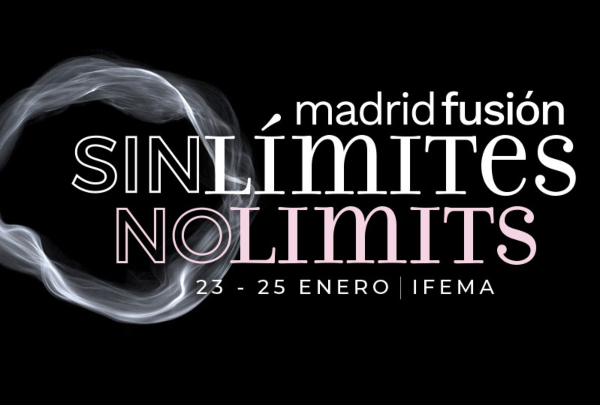 Welcome to the 21st Madrid Fusión congress, with the slogan "Sin límites/ No limits".
Over three days, amid a group of the world's leading chefs, Madrid Fusión Alimentos de España will plunge into the present situation of gastronomy, featuring an entire range of different power concepts co-existing in a kind of multicultural melting pot.

There are no frontiers for a world such as that of haute cuisine, bubbling over with professionals toying with new rules, the rules of freedom, technique and respect for artisan larders, the hidden treasure troves of cooking today.