Speaker
Massimiliano Alajmo
Chef at Le Calandre*** (Sarmeola, Rubano, Italy)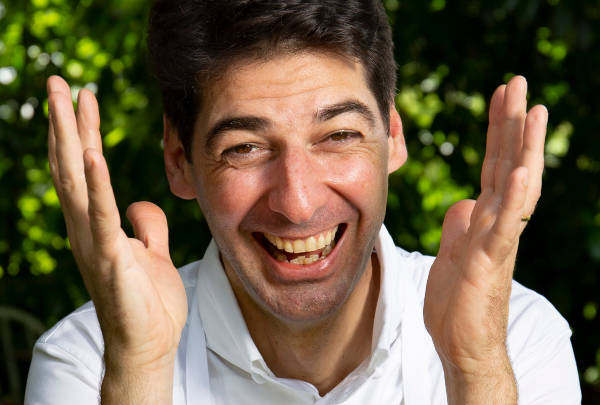 Alongside his brother Raffaele and his sister Laura, Massimiliano is the third generation of the Alajmo family working in gastronomy.
After completing his studies, he elaborated on his culinary education in the kitchens of leading chefs such as Alfredo Chiocchetti, Marc Veyrat and Michel Guérard. In 1989 he joined his father to work the restaurant floor at Le Calandre, and in 1992 the restaurant earned its first Michelin star. A year later, Max started work in the kitchen with his mother, and by the following year Max and his brother Raf had taken over complete control of the restaurant, winning another star. In 2002, aged only 28, Max Alajmo became the youngest chef to earn the coveted third star.
His interests also extended to other restaurant businesses such as the Gran Caffè & Ristorante Quadri and AMO (both located in Venice), Caffè Stern (París), the AMOR pizzeria (Milan), and Sesamo (Marrakesh).
In early 2018 the Alajmo group also opened the MammaRita laboratory, a major space for research and development.
Massimiliano Alajmo